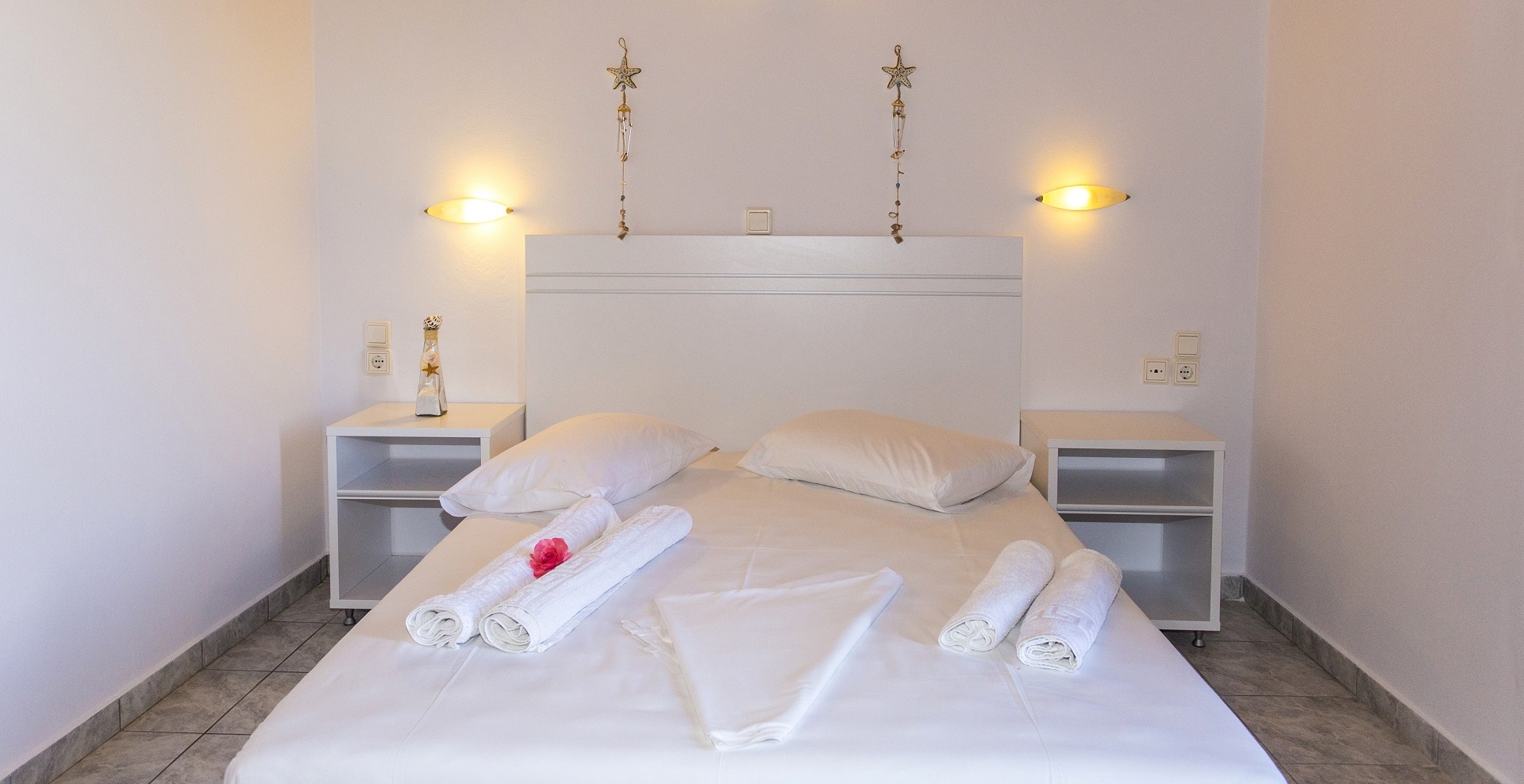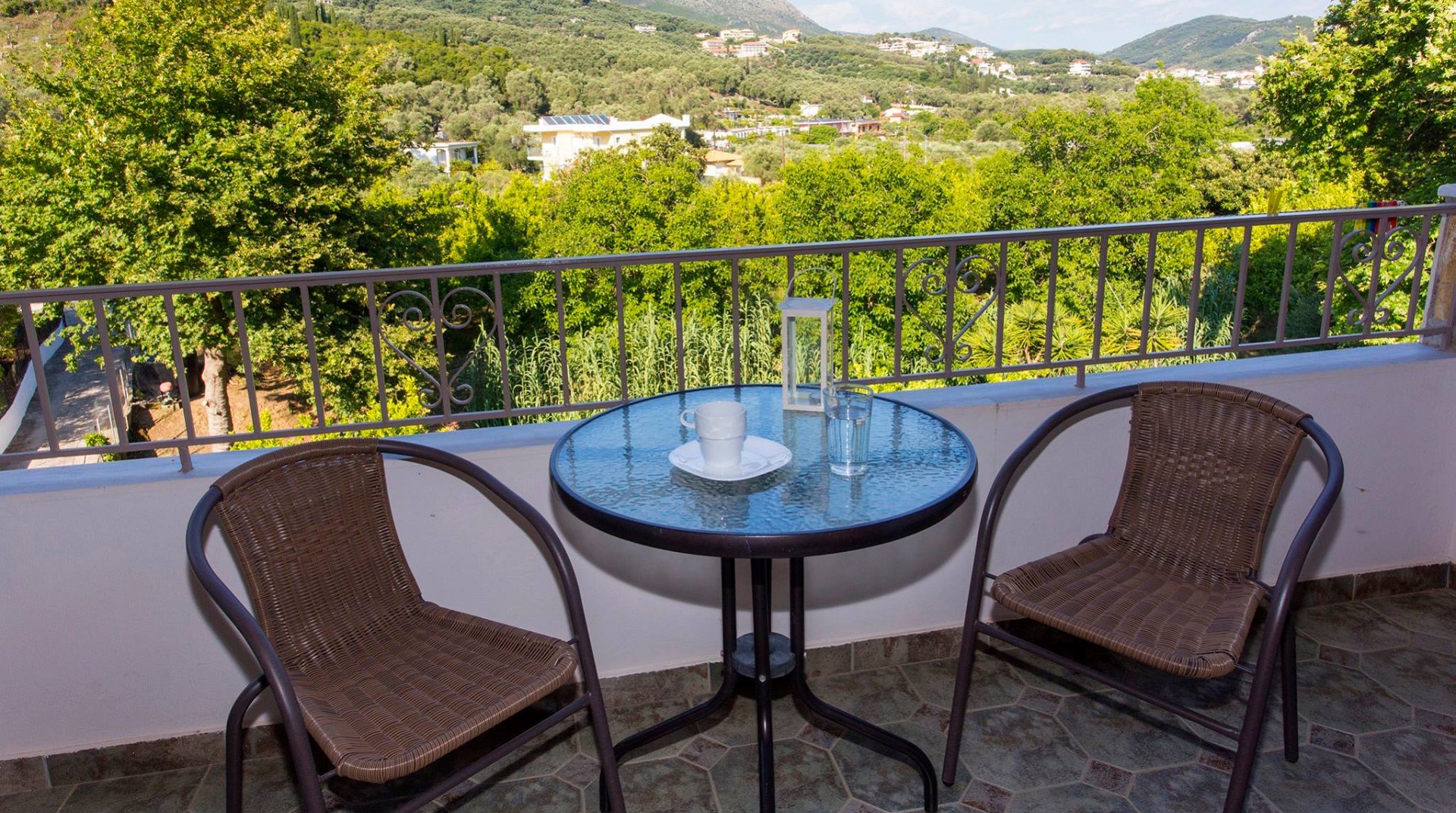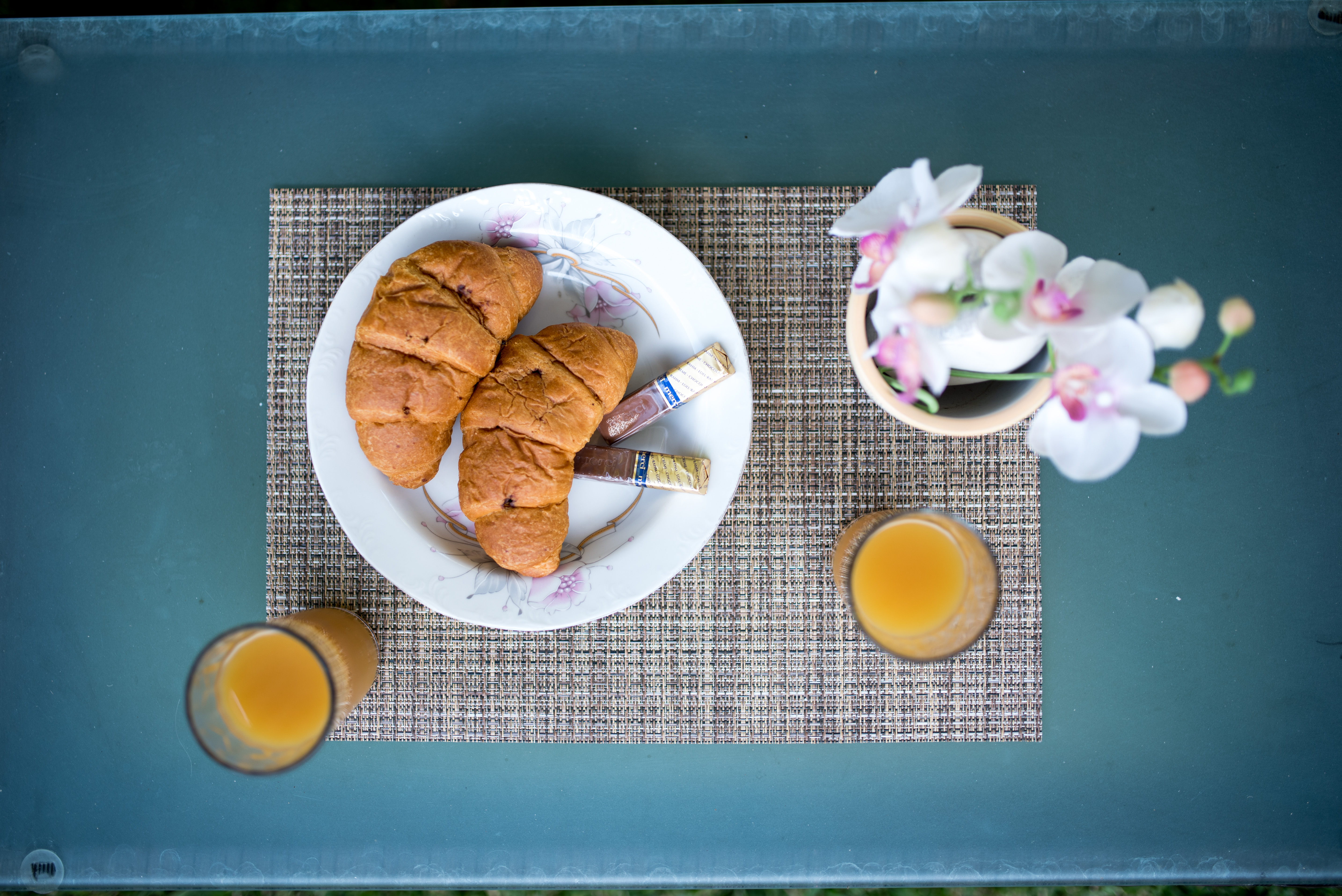 One-bedroom Apartment
Price Starting From :
€50
- Per Night
The price is the starting price. It varies depending on the booking's date. For bookings please send us an email to dalasofia@yahoo.gr
This air-conditioned apartment is on the third floor and has two separate room which communicate with each other. The first room has a fully equipped kitchen with refrigerator, oven, hob, a single bed and a flat screen LCD 24 inch. The second room has a double bed, flat screen LCD TV 32 inches and a balcony overlooking the garden and the Venetian Castle of Parga. The private bathroom has a shower and hairdryer. Suitable for families.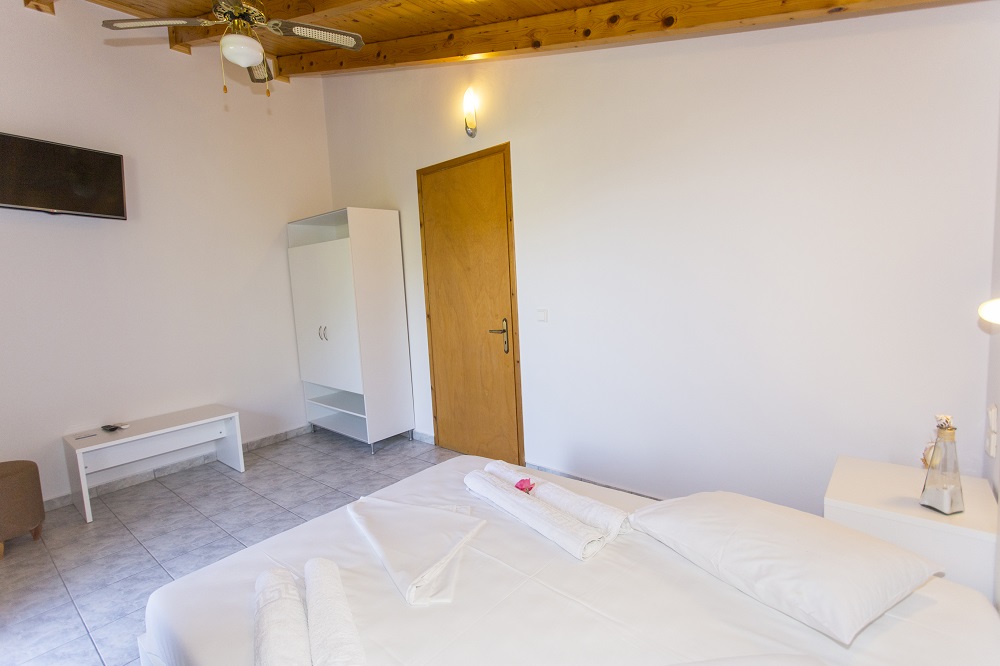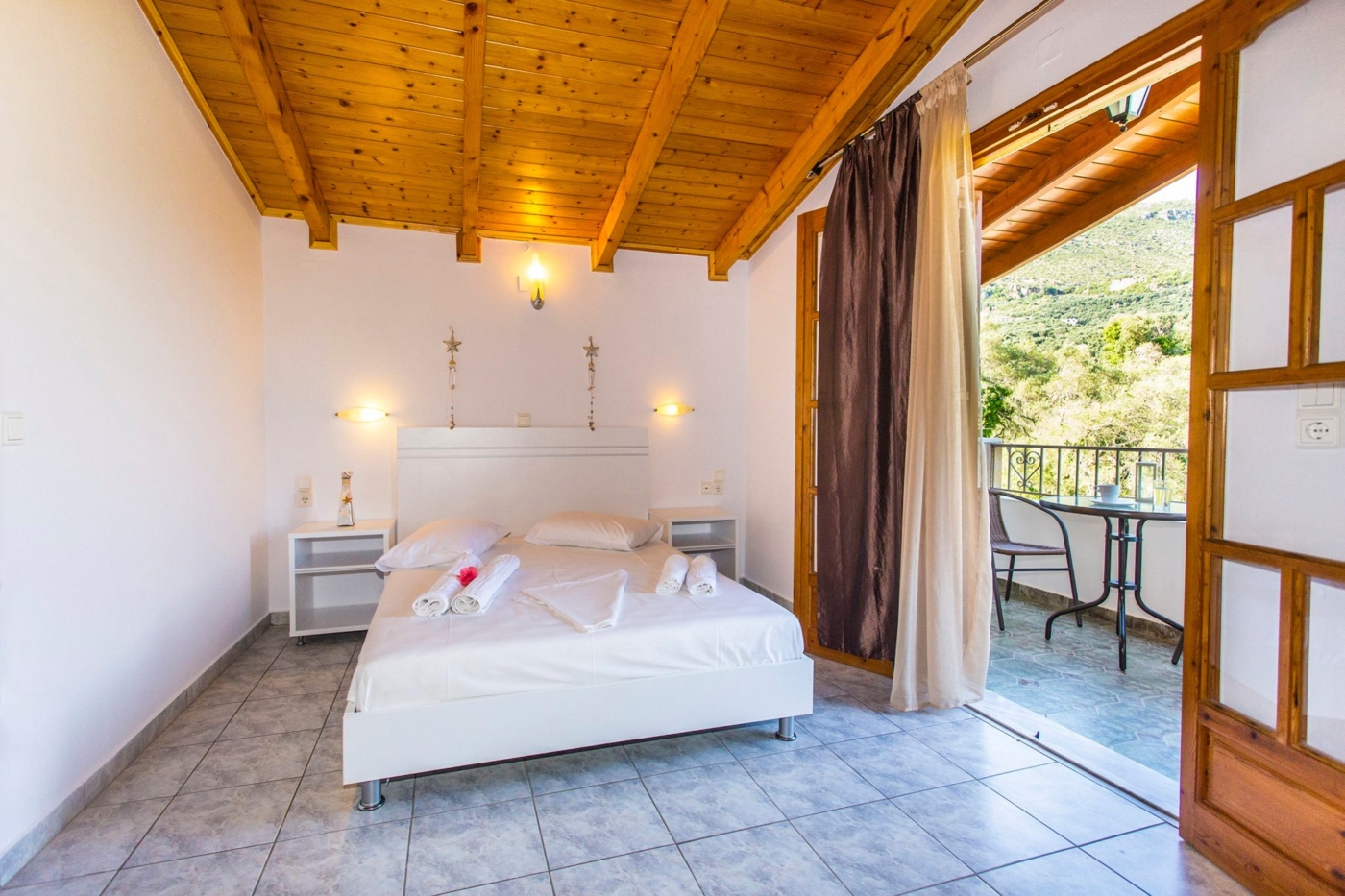 Free Wifi
Max 3 people
Room Size : 30 sqf
View: Garden
Other Rooms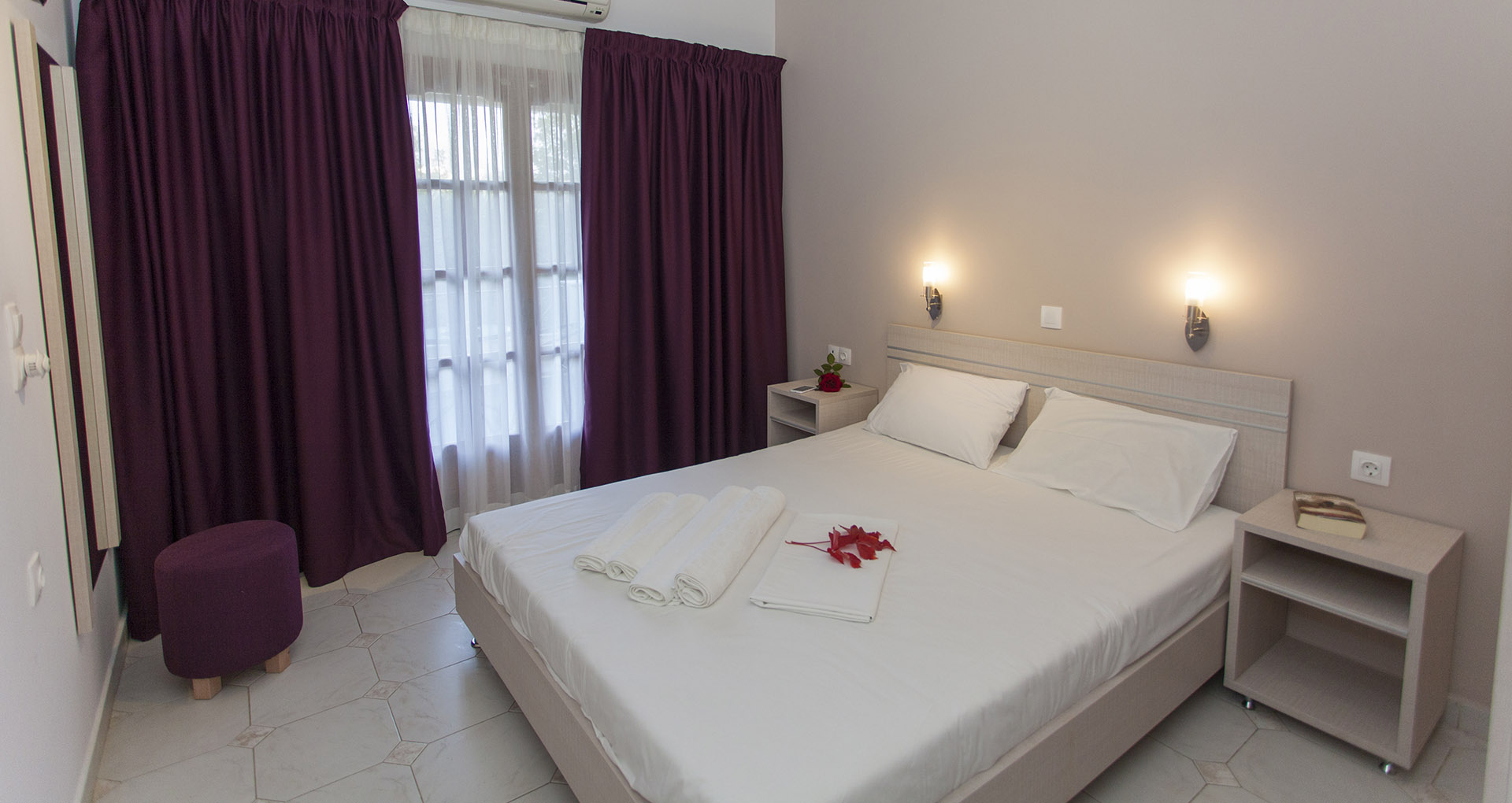 More Details
Air-conditioned studios, on the 1st & 2nd floor, small kitchen, fridge, hob, LCD flat-screen 32-inch, black-out curtains, spacious balcony. Private bathroom , shower, hairdryer.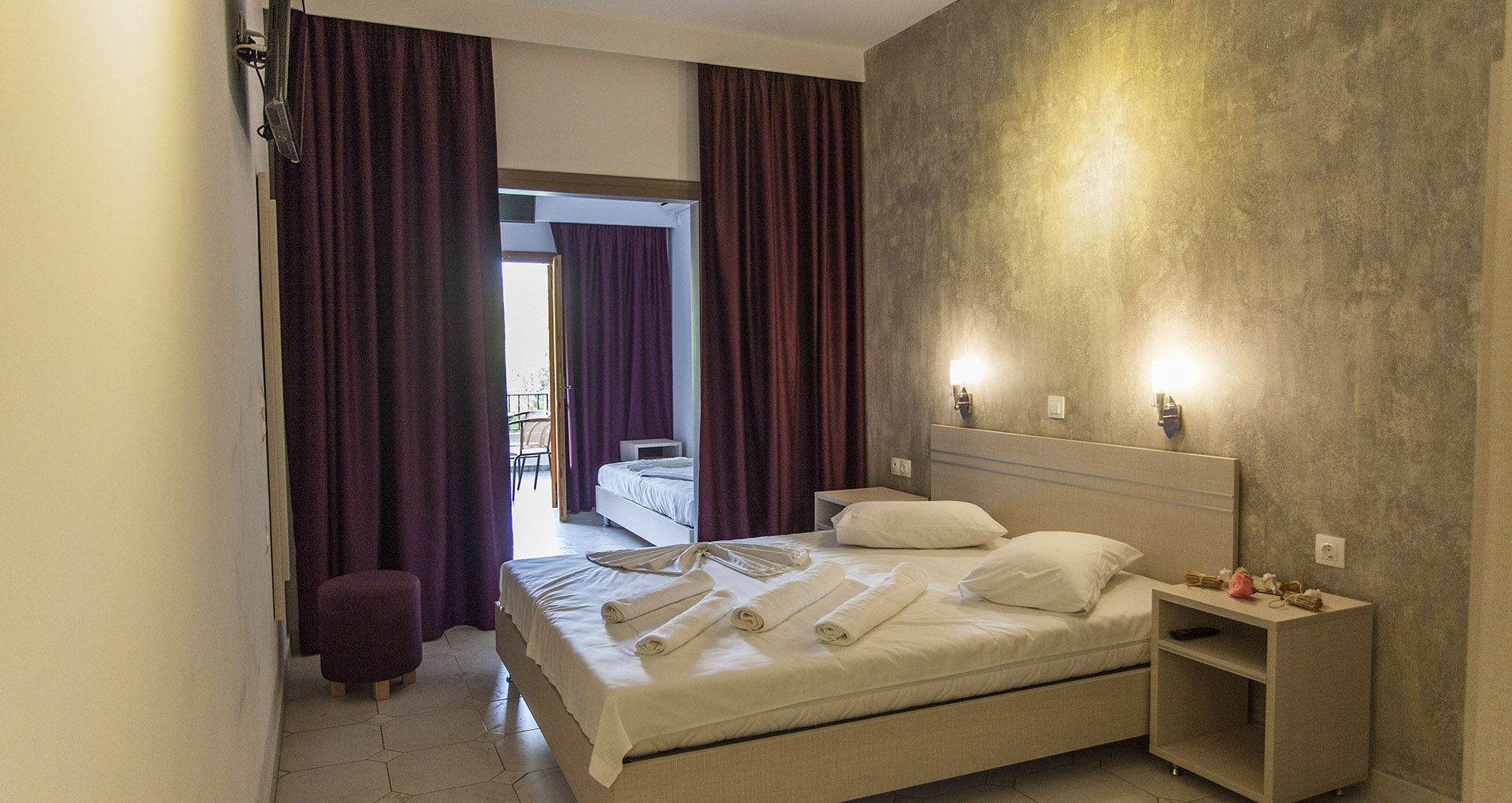 More Details
Air-conditioned apartment on 1st floor, 2 rooms, 1 double + 2 single beds, fully equipped kitchen, fridge, hob, 2 LCD TV's 32-inch, blackout curtains, balcony, private bathroom, shower, hairdryer. Ideal for families.